Dachshund Plush Toy Cute Kawaii Buddy Perfect Gift for Kids and Home Decor
Looking for the ideal gift that combines adorable aesthetics and home decor charm? Our Dachshund Plush Toy is the perfect choice! This cute and kawaii buddy is designed to delight kids and add a touch of whimsy to your home.
Crafted with soft, huggable materials, this Dachshund plush toy is not just a playtime companion but also a cozy addition to your decor. Its lifelike design captures the essence of this beloved breed, making it a delightful decorative piece for dog lovers of all ages.
Whether you're shopping for a birthday gift or simply looking to enhance your home decor with a charming touch, our Dachshund Plush Toy is a versatile choice that brings joy and warmth to any setting. Don't miss out on this perfect blend of cuteness and charm!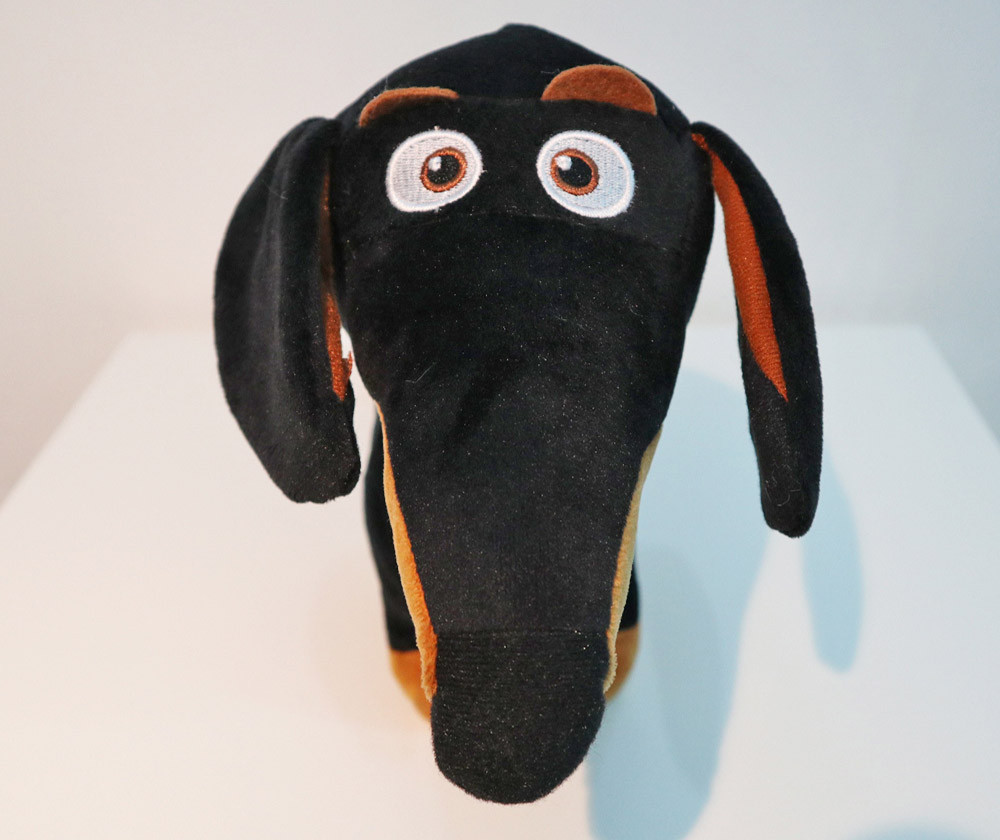 If you're not fully satisfied, please fill in our
contact us form
and we'll quickly work to correct the problem.