Indoor Soft Summer Slippers That Are Non-Slip Men's And Women's Shower Shoes Cloud Slides Beach Sandals
The soft summer slippers that are non-slip men's and women's shower shoes and cloud slide beach sandals are made of cotton and rubber. Summer is the perfect season for soft, comfortable slippers. Shop for men's, women's, and children's summer slippers. Bathroom men's indoor non-slip slippers female cloud slides women's summer soft slippers thick platform flip flops for the bathroom. Summer is here, and flip-flops are back in style. Get your favorite pair of flops from the comfort of your home.
Tips:
1. Our size is Chinese size, smaller.

2. It is recommended that you choose the right size by measuring your foot length

3. If your feet are fat or wide, it is recommended that you choose a size larger.


4. If you have a problem with the item, please contact us, We will answer you in detail after seeing your message.
Size:

Size 36-37(Sole):Fit 35-36 EUR Size =(suitable for 22.5cm-23cm foot)
Size 38-39(Sole):Fit 37-38 EUR Size =(suitable for 23.5cm-24cm foot)
Size 40-41(Sole):Fit 39-40 EUR Size =(suitable for 24.5cm-25cm foot)
Size 42-43(Sole):Fit 41-42 EUR Size =(suitable for 25.5cm-26cm foot)
Size 44-45(Sole):Fit 43-44 EUR Size =(suitable for 26.5cm-27cm foot)
3.5cm thick sole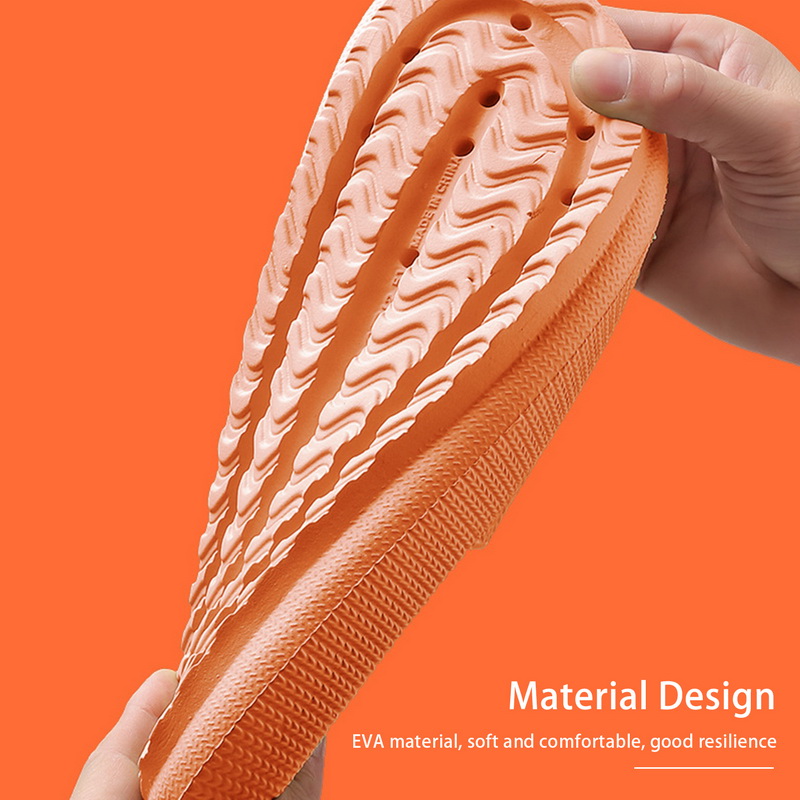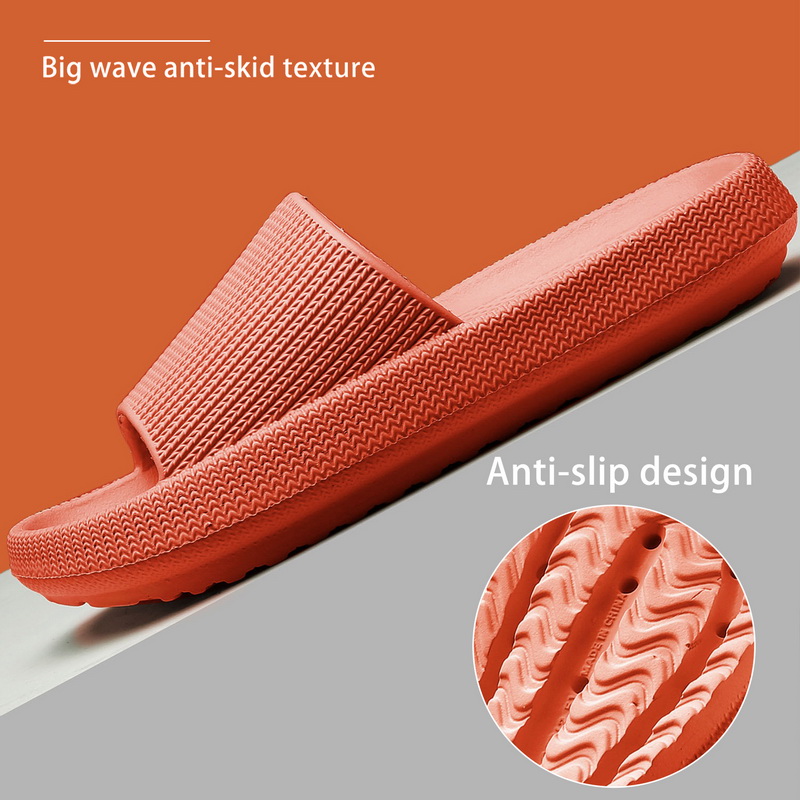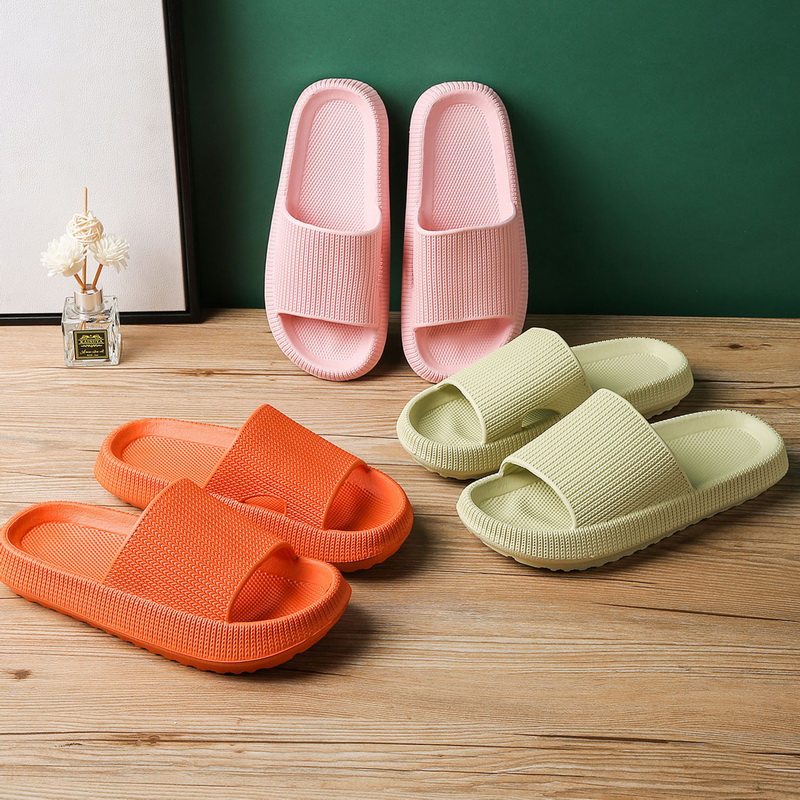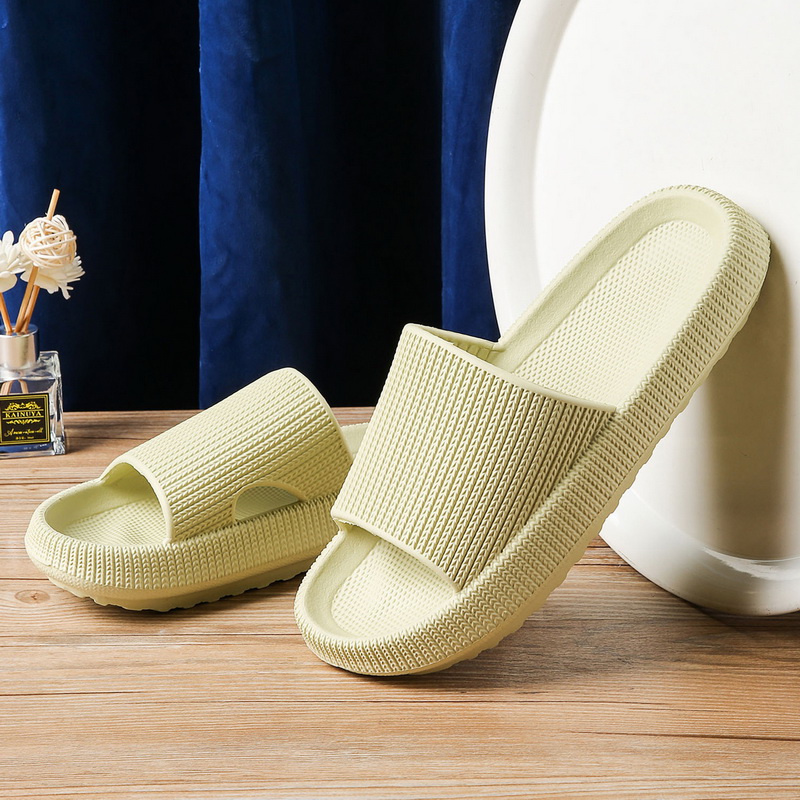 3cm thick sole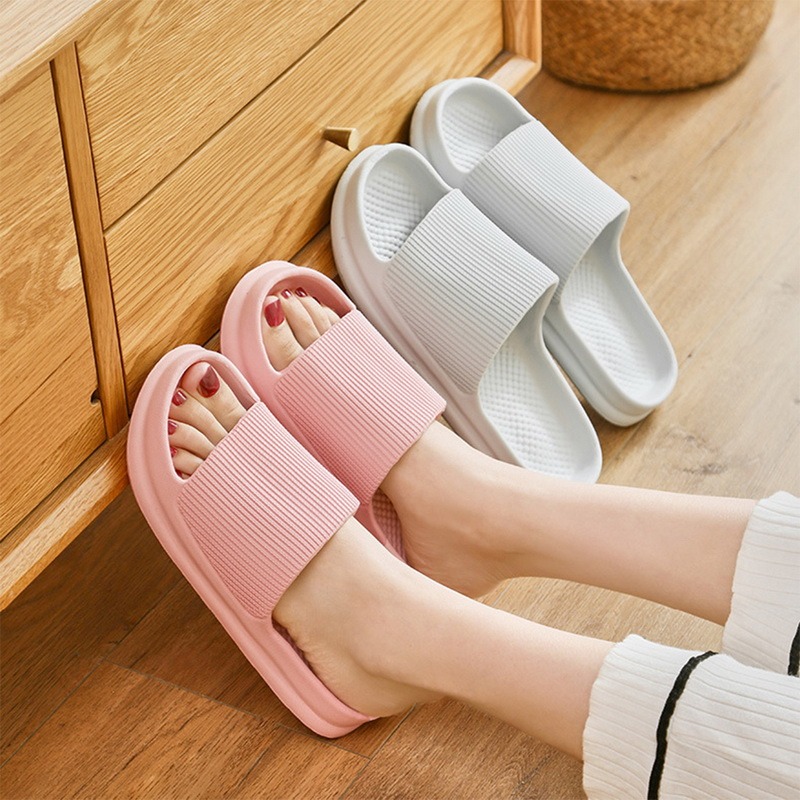 If you're not fully satisfied, please fill in our
contact us form
and we'll quickly work to correct the problem.