Kawaii Fluffy Winter Warm Upgradable Fuzzy Cow Animal Slippers For Women
Women's Kawaii Fluffy Winter Warm Upgradable Fuzzy Cow Animal Slippers.
Dependable anti-slip fuzzy slippers: fuzzy slippers are sturdy and have non-slip grippers on the sole that help with traction on slick floors. They are ideal for both indoor and outdoor use. Fuzzy slippers are the ideal slippers for people of all ages since they provide the utmost comfort and warmth. The thick, wool-like upper design of the cow-animal fuzzy slippers gives you a chance to relax. Slip your feet into our slippers and feel new comfort. Your feet are wrapped in an extremely warm lining in animal slippers, giving you the sensation of walking on a cloud.
Slippers that are durable: fuzzy slippers. These slippers, which are made of high-quality, machine-washable fabrics, will last throughout your hectic lifestyle. Comfortable slides for women are an excellent way to add humor and enjoyment to your day. Slides with smiley faces will make your hobby happier and cheerier! Women's adorable slippers can add levity to any ensemble. Your life will be made happier by the design of these cozy slippers.
Fuzzy slippers make the best gifts: Fuzzy slippers make the best presents for friends, family, and even oneself. Animal-themed slippers are winter-, spring summer and autumn-appropriate. a must-have fashion and comfort piece.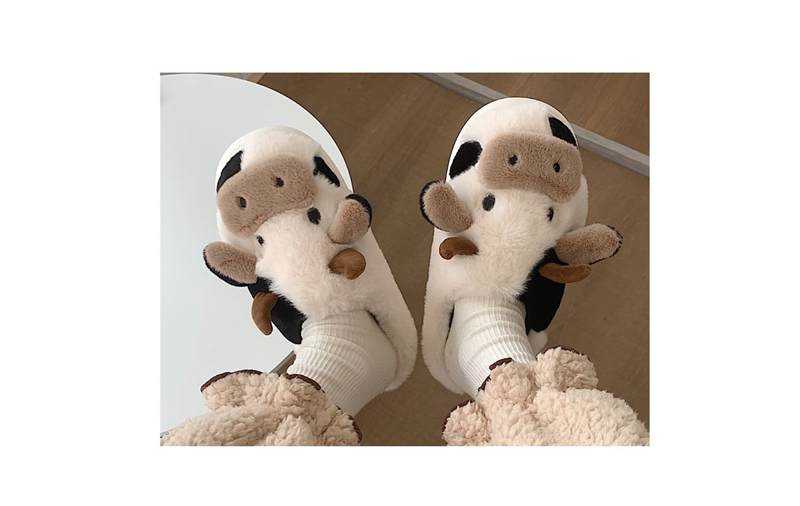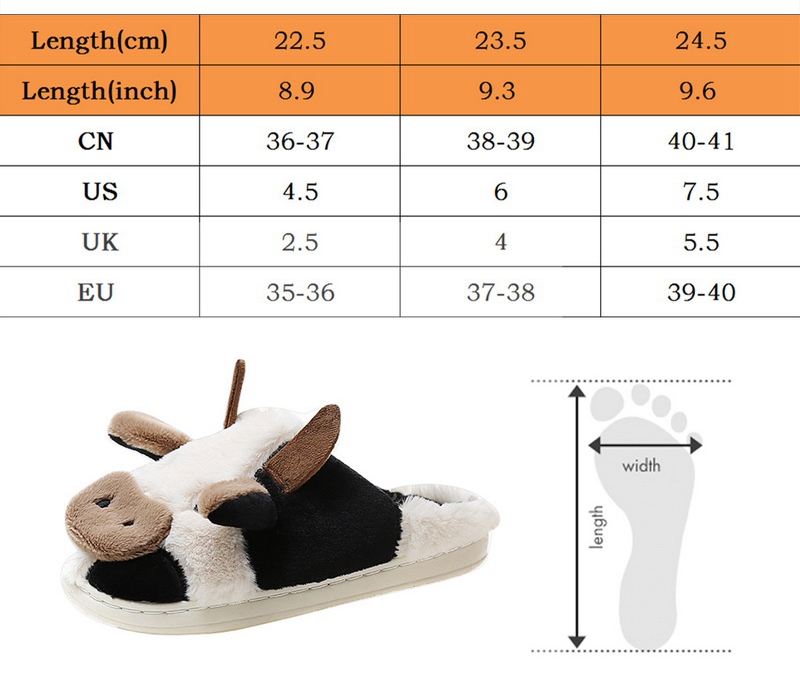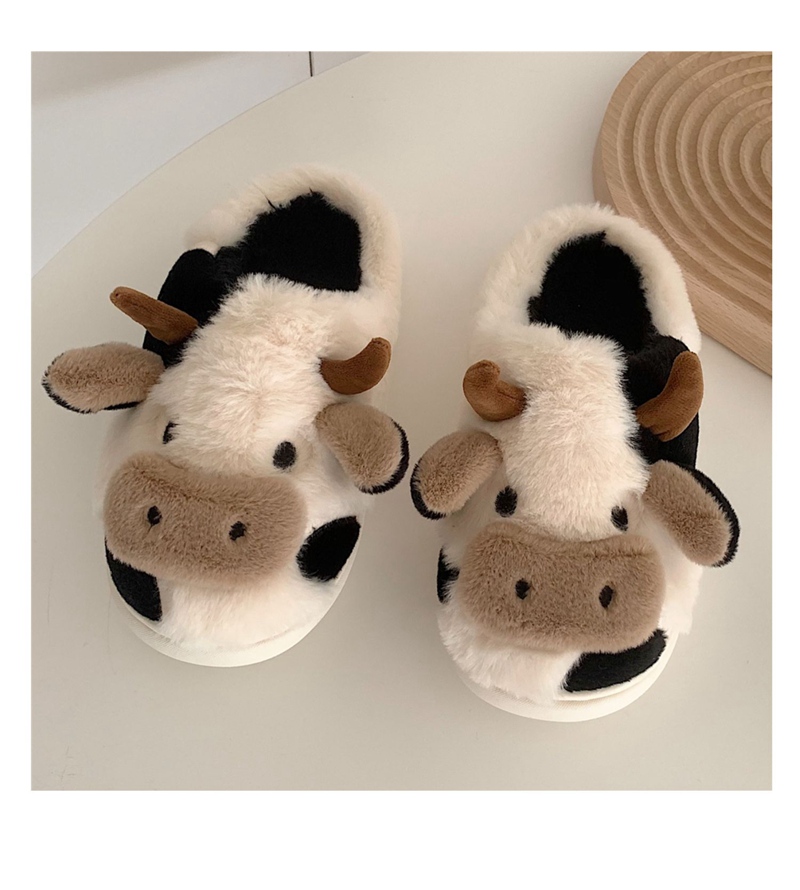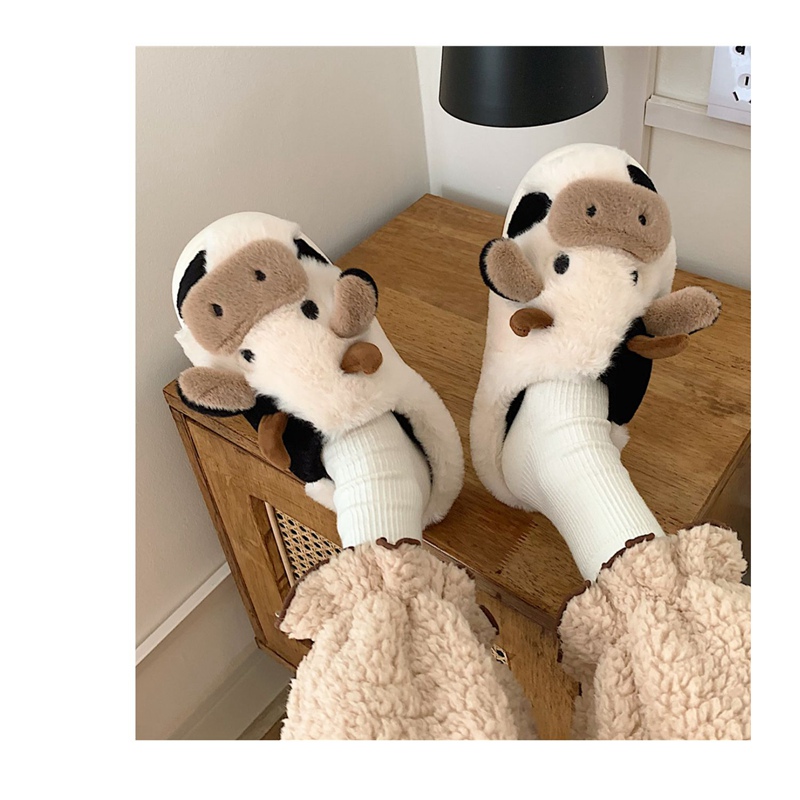 If you're not fully satisfied, please fill in our
contact us form
and we'll quickly work to correct the problem.